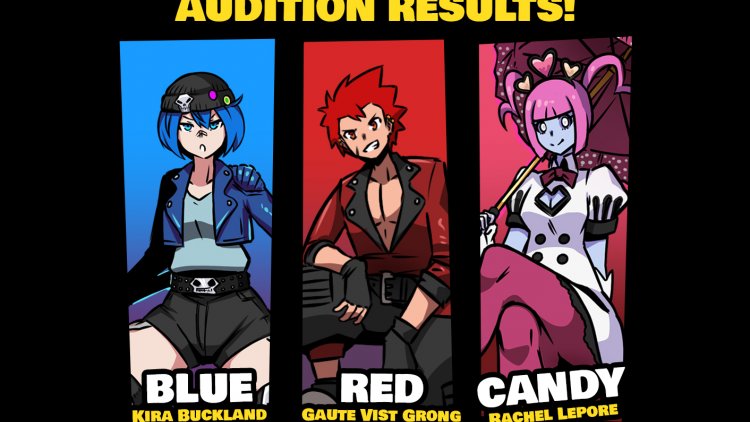 It's been a while!
Some days ago we made a casting call for the voice actors of some of our characters, specifically the ones that will show up on the next public demo.
Today the results are in!
Thank you SO much to everyone that participated, we got over 700 auditions!
Blue: https://twitter.com/KiraBuckland
Red: https://twitter.com/GVGrong
Candy: https://twitter.com/RachelLeporeVO